Roofing Lead Work Services In Kensington
Lead has become the most reprocessed and reused material in construction. It is more resilient and stays attractive, compared to other synthetically made alternatives. Lead offers good protection against rust from weather pressure. Therefore, it has a longer lifespan than other roofing materials. Therefore, it guarantees performance that offers the best value for your money while ensuring environmental safety in Greater London. At A1 Roofing Kensington, we have undertaken lead work roofing installation projects for Kensington residents for over 10 years.
Our Guarantee
---
Free site visit and survey
No hidden costs
British standards compliant
Fully Insured
Clean and efficient
Professional workmanship
Lead Work Roofing Services For Domestic Buildings In Kensington
Bring some sparkle to your Kensington property exterior with a well laid out lead roof. For over a decade, property owners like you have enjoyed quality roofing services from A1 Roofing Kensington. Providing your Kensington home with good security starts with a strong roof that you can rely on. You can rely on the skills and expertise of our team at A1 Roofing Kensington to give you the best value roofing services. We are known for quality work, durable products, and service guarantee for complete roof replacements.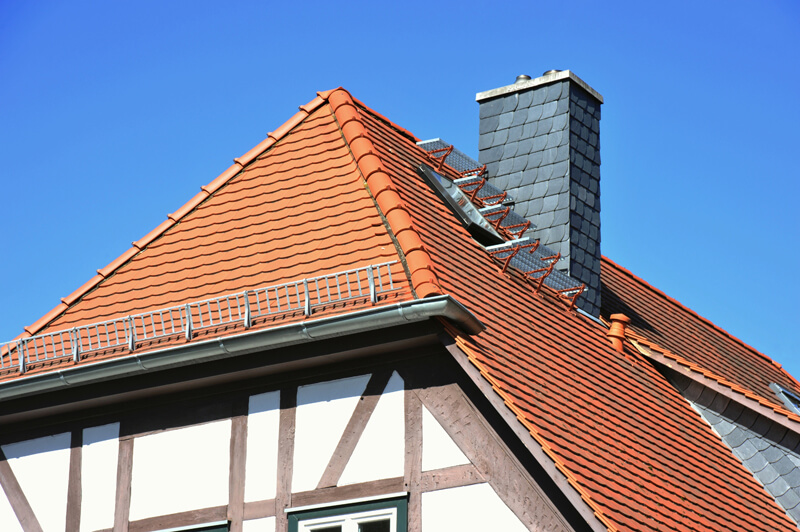 The staff at A1 Roofing Kensington are highly skilled and certified to expertly install lead work roofing for Kensington homes. Lead works will also fit attractively on the roofing of your adjoining home structures like gazebos, garden sheds, residential workshops, and garage in Kensington.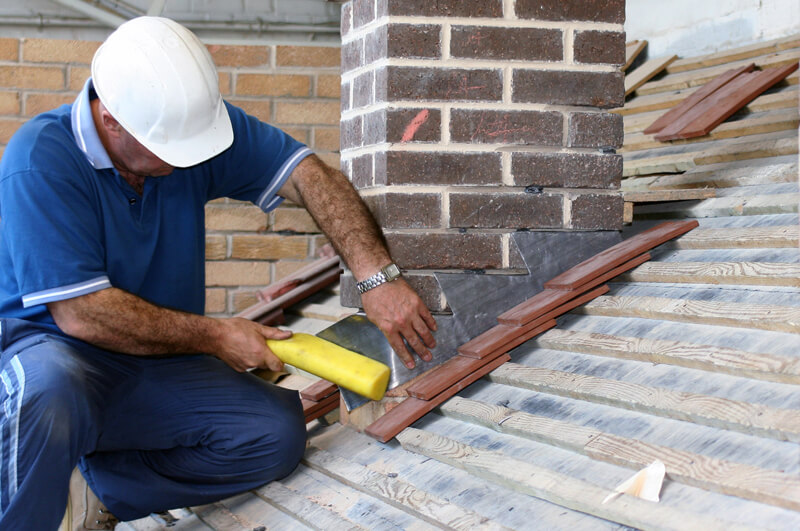 Lead Works For New Properties And Developments In Kensington
Are you involved in a new construction project? Give your Kensington building better protection with durable lead roofs. Save yourself the stress of frequent and expensive maintenance by installing superior quality roofs over your Kensington property. A1 Roofing Kensington offers a warranty for its lead work roofing in Kensington. A1 Roofing Kensington professional team of craftsmen will make your new property look all shades of charm sooner than you know it with a lead roof.
Although lead roofs can last for decades, it is essential that you inspect and maintain them from time to time in Kensington. This prevents the possibility of bigger problems in the future. A1 Roofing Kensington provides quality maintenance and repair works for residents in Kensington.
Do You Need Help ?
Call Us Now On
The Reasons A1 Roofing Kensington Offers The Best Value Option In Kensington
One Of The Best Value Lead Work Companies In Kensington
Our company has been delivering high quality roofing services for over 10 years. in Kensington are very skilled and experienced to complete your projects. in Kensington are specialists in lead works, and our clients in Kensington can be rest assured that their homes are in safe hands.
A1 Roofing Kensington Competitive Rates For Best Value
A1 Roofing Kensington completed projects typify a worthwhile investment. In addition to the quality of the lead roofs A1 Roofing Kensington install, clients are covered by a long-term warranty on complete roof replacements.
A1 Roofing Kensington Comprehensive Insurance
As a business that puts the interest and welfare of its staff and clients first, A1 Roofing Kensington has indemnified all its jobs with a full insurance policy. This is to give full protection to not just our A1 Roofing Kensington team, but the client's property as well. Regardless of the fact that A1 Roofing Kensington are always working by the highest health and safety standards, we still provide cover to adequately manage any unexpected problems that may occur.
A1 Roofing Kensington Lead Works Guarantee
Proficient and well versed installers. A1 Roofing Kensington No call out costs. Fast response time to lead work requests in Kensington. A1 Roofing Kensington lead projects in Kensington are made to be durable and secure against all forms of environmental hazards and damaging UV rays.
All Types of Roofing Work Undertaken
Do You Need Help ?
Call Us Now On
Contact A1 Roofing Kensington Today For A Free Quote
A1 Roofing Kensington Lead roofing provides better protection for your property compared to other roofing alternatives. Besides, environmentally compliant construction experts recommend it. Being one of the most commonly reprocessed materials, it offers a sustainable alternative for the eco system. Litheness: As a flexible material, it is easy to reshape into any form that suits your preferred Kensington roofing structure. It suits the weather in Britain best because it has the capacity to adjust appropriately to changes in temperature. Gummy: Its flexibility makes it a great sealing agent. It can be used to glue surfaces together and cover gutters more securely. Strength and resilience: The life expectancy of a standard quality lead roof triples that of other roofing materials. It does not corrode: Lead is corrosion resistant. Reusable: Lead is one of the most reprocessed materials on the globe, overtaking other elements like aluminium, zinc, and copper. Therefore, it helps to preserve environmental sustainability in construction. Presently planning to completely replace your roofing in Kensington? Leave your lead works to A1 Roofing Kensington. Call 020 3633 7439.